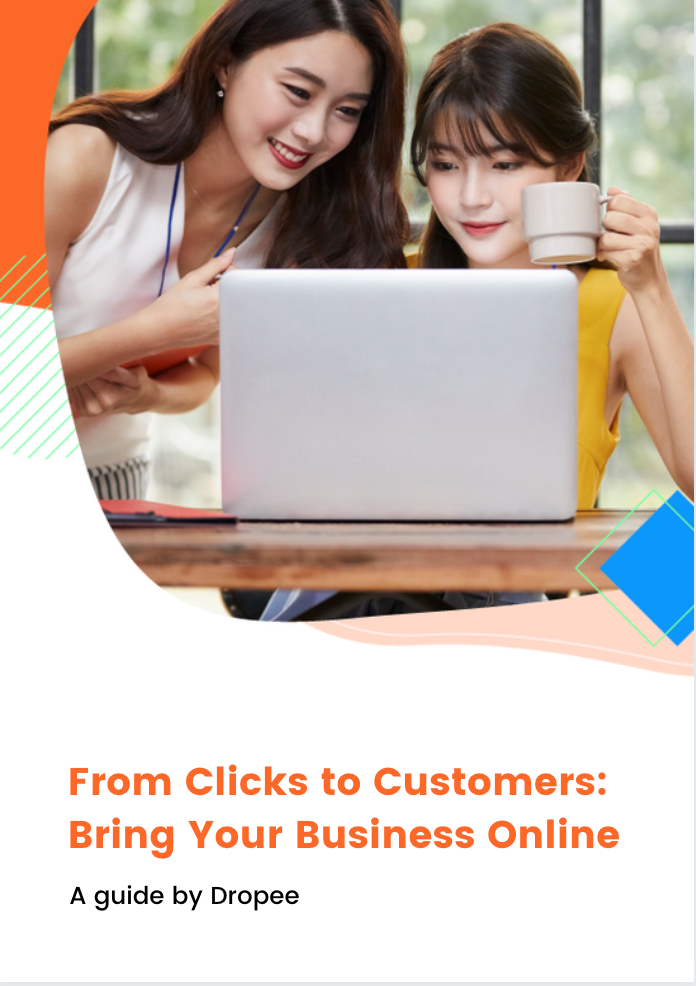 FREE GUIDE
Secrets to a Successful B2B E-commerce Business
In this guide, discover how to effectively move your B2B brand online - and turn online clicks into sales.
The Ultimate Guide to Grow Your B2B Brand Online
Moving your entire business online is no easy feat - especially with a B2B model, where buying behaviours and preferences are different.
That's why we've created this step-by-step guide to help you move online.
Say goodbye to manual processes in the traditional way of buying and selling, and discover the secrets to a successful B2B e-commerce business.
Discover what your platform needs
Not every e-commerce platform is right for you. To avoid wasting precious resources, identify the features your B2B e-commerce platform must have.
Maximise your sales online
The online market is highly competitive, which is why we've covered everything you need to know to grow your online presence.
Reach new customers
Find out where your new customers are at. In this guide, learn how to attract new visitors (and old ones!) to your online platform.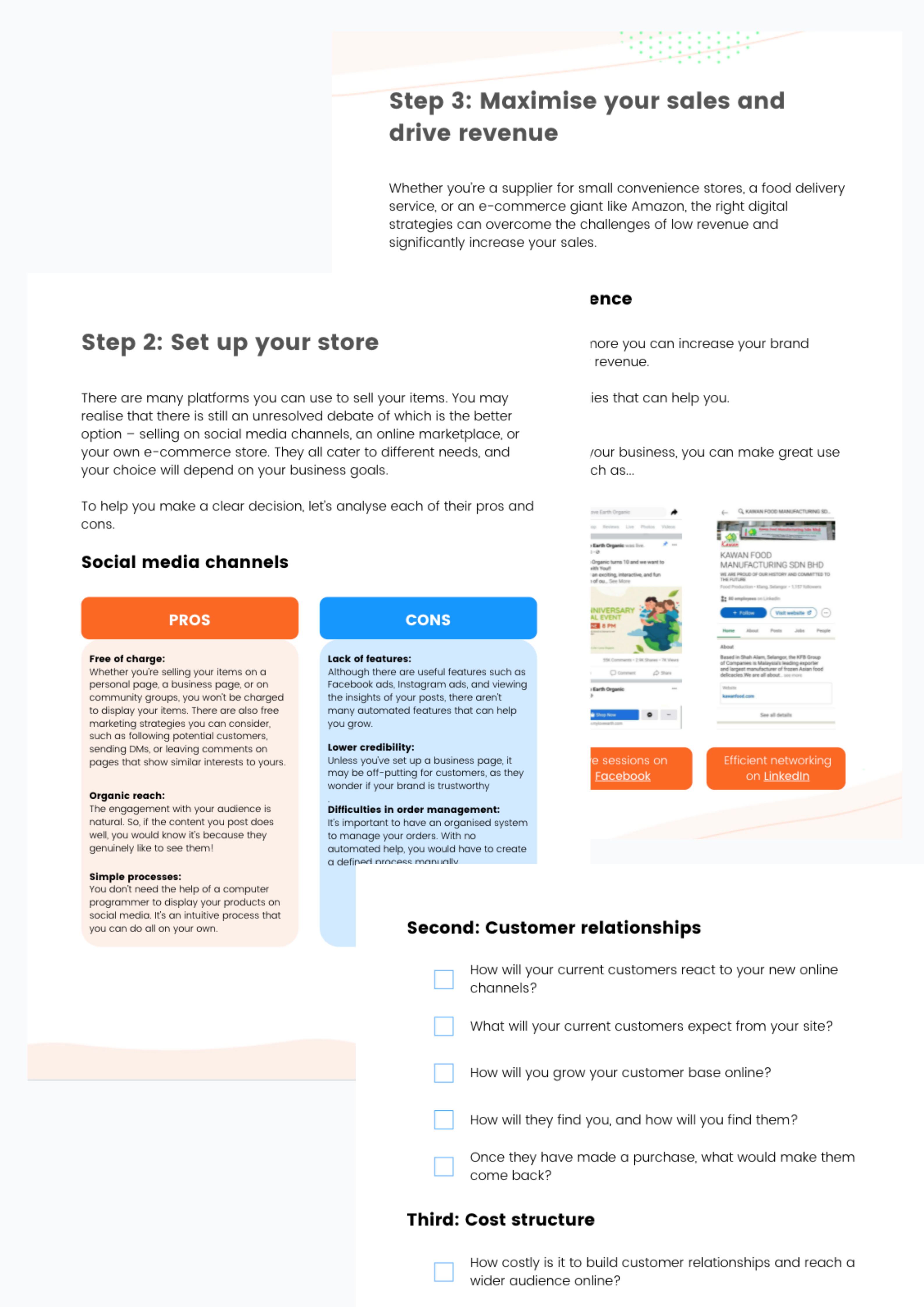 How to update your business plan
Best practices for online marketing
Why moving online brings higher ROIs
Get the Roadmap to Scale Your Online Business